Xbox Live Gold members can play The Sims 4, Halo: The Master Chief Collection, and Fishing Sim World for free as part of this weeks Free Play Days event.
The event begins on Thursday, February 7 at 12:01 a.m. PT and runs through to Sunday, February 10 at 11:59 p.m. PT. Start by finding and installing the games here. To download on console, click on the Gold member area on the home dashboard.

The games will also be available at a discount (see below).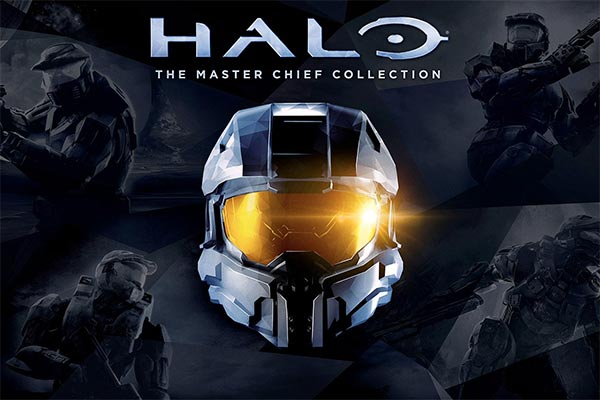 The Master Chief Collection brings the legendary journey of Spartan 117 to the Xbox One. Relive the Master Chief's saga with a single integrated experience that spans four classic games from Halo: Combat Evolved through Halo 4. Or, take the fight online and battle others in Halo's legendary multiplayer from all four games. Whether you're a new recruit or a Halo veteran, The Master Chief Collection offers the best of classic Halo all on the powerful Xbox One platform.
Buy Halo: The Master Chief Collection ($29.99 SRP) at 25% off: $22.49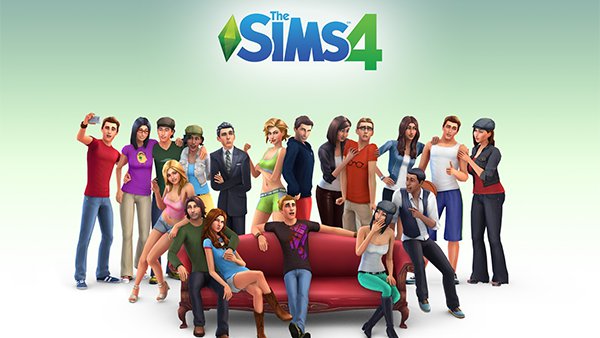 If you've been tempted to pick up The Sims 4, now's the time! Create unique Sims by choosing their distinct appearances, personalities, senses of style, and life goals. Design and decorate the perfect home, down to every last throw pillow. Develop your Sims' relationships, pursue new careers, and create and control the moments of their lives. Explore beautiful worlds with realistic environments and travel to neighborhoods, meeting other interesting Sims along the way. How will you play with life?

Buy The Sims 4 ($39.99 SRP): up until 2/11, The Sims' anniversary sale is on! Get up to 80% off The Sims 4 base game and 50% off select expansion packs. North America base game discount - 80% off: $8.00. ROW base game discount - 60% off: $16.00
Catch that fish of a lifetime on stunning lakes from around the world. The thrill of driving your boat across vast US lakes to the adrenaline from bass trying to escape your lure. From the tranquil beauty of famous European carp and predator venues to the sound of a screaming bite alarms, Fishing Sim World has your angling covered. Fish the way you want using hundreds of items of licensed equipment and take on the 25 different species of fish. Unleash your competitive streak in our online multiplayer or the Dovetail Fishing league where you can take on players from all around the world!

Buy Fishing World Sim ($19.99 SRP) at 25% off: $14.99
For more Xbox news & rumors and an always updated list of amazing games coming to Xbox One this year and beyond, follow @XONEHQon Twitter, Google+, Facebook and YouTube, download the free XBOXONE-HQ.COM app for Androidand until next time, game on!
"