You may remember playing Hangman or Tic-Tac-Toe when you were younger, or gathering your friends together to play cards. You may be forgiven, then, for wondering whether playing multiplayer games online, e.g. World of Warcraft, has the same uplifting benefits those traditional games had. However, many experts suggest gaming, including modern variants, boasts many brain-boosting powers.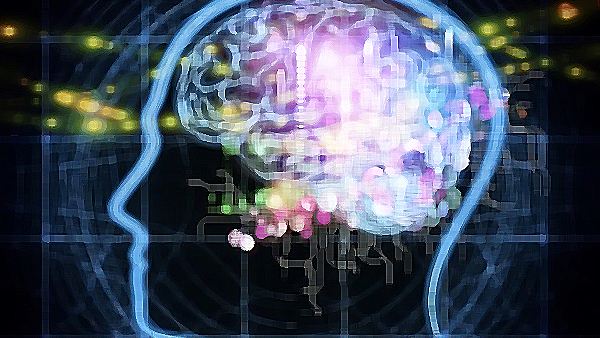 For example, one study found that playing social games online will improve your overall health, reduce depression and decrease your chance of getting a chronic illness. Why? Because these games provide a social connection, mental stimulation, are easy to use and offer real-time interaction.
To help explore the health benefits of games, we've put together a list of games that'll help get your cognitive juices flowing, aiding your strategic thinking:
1. Video Games
For many years, the benefits (or disadvantages) of playing video games has been a much-debated topic. Some warn of the antisocial nature involved in sitting in front of a television screen playing on a console for hours on end. However, even though you're not encouraged to spend too much time doing this, there are plenty of benefits to spending healthy amounts of time playing video games.
To better understand just how the brain is affected by video games, a group of German researchers asked 23 adults to play 30 minutes of "Super Mario 64" per day for two months. A separate control group didn't play any video games throughout this same period.
When examining the two groups' brains with an MRI machine, researchers discovered that there was a rise in grey matter in the gaming group. This grey matter increased in the areas of the brain that are responsible for memory formation, spatial navigation, fine motor skills within the hands and strategic planning. Therefore, the study demonstrated how video games can be directly linked to volumetric brain increase.
2. Online Bingo
If video games aren't your thing – don't worry – there are still plenty of games that can provide your brain with a little extra boost. And online bingo's one of these games.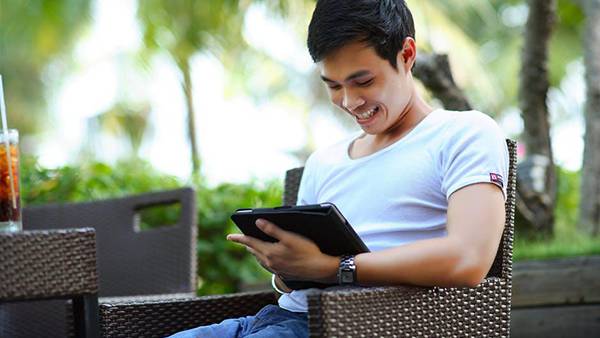 Studies demonstrate that bingo's good for your health, particularly when you're older, because it increases the level of social activity you have thus decreasing your risk of becoming disabled. And the best bit? With many online bingo sites offering easy-to-use platforms that cater for the young and old, everyone can benefit from the social online communities these websites offer.
Online bingo's also great for increasing your problem-solving abilities, memorising numbers and patterns and coping better with time pressure – improving your overall memory no end.
3. Sudoku
To give your memory even more power, why not try Sudoku? Although this isn't a social game, per se, it's the perfect thing to get stuck into during your lunch break, on your commute or at night when you finally get a few spare minutes. Available to download on your smartphone or play online, Sudoku has been proven to help your memory.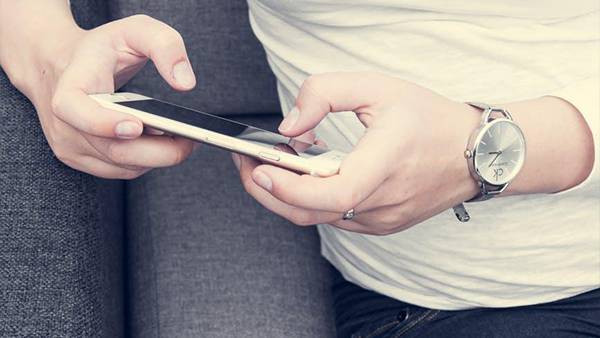 As you try to memorise the numbers you've used in a box, this helps improve your memory, as does trying to work out the next blank space. It keeps your brain active, which helps reduce your chances of developing Alzheimer's and it teaches you how to do things with less hesitation, being more assertive in your decisions.
4. Brain Training Games
The clue's in the title of these games, as they've been specially designed to train your brain to become even better. According to some research, playing a brain-teasing game for only two hours a week can help reduce the natural process involved in mental decay.
Whether it's a game that's been created to put your memory to the test or it's a game that requires mental energy, the majority of video and online games available are brain training in some form or another. Whenever you challenge yourself to do anything that uses brain power, you're exercising your brain, which, in turn, boosts your abilities – rather like exercising other muscles in your body.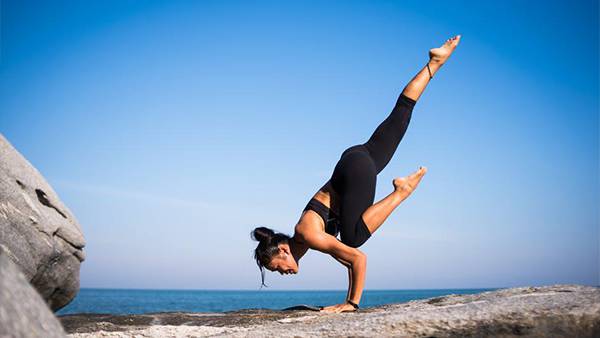 The Future
One thing's for sure, many of the aforementioned games are highly addictive. From Candy Crush Saga to Angry Birds, the majority of us will have found ourselves whiling away hours trying to beat our best friends' scores, unable to think about much else while we're doing so. And it looks like scientists are going to be putting this addictive quality of video games to good use.
Researchers at the University of California are trying to establish exactly what makes these games so addictive and how we might use this to make our brains faster, stronger and healthier. Team this alongside all of the benefits we've mentioned above, and it's clear there are plenty of advantages to losing yourself in games for a few minutes a day – including that overwhelming feeling of satisfaction when you complete a puzzle, win a line on bingo or beat your opponent!
"