Xbox Live Gold & Xbox Game Pass Ultimate subscribers get exclusive access to Star Wars Episode I Racer and Hoa for a limited time as part of Games With Gold throughout May.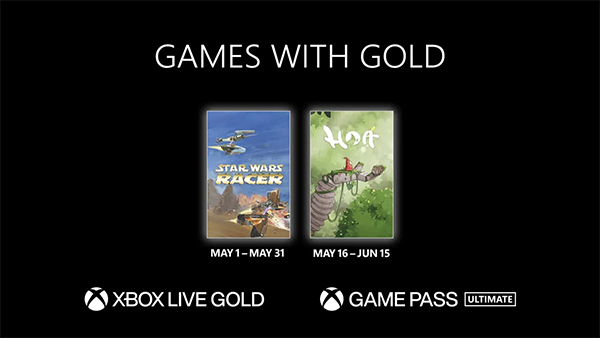 Xbox Live Gold members get exclusive access to these games for a limited time as part of Games with Gold during the month of November. So will Xbox Game Pass Ultimate members, who receive all the fantastic benefits of Gold plus access to over 100 high-quality games with Xbox Game Pass.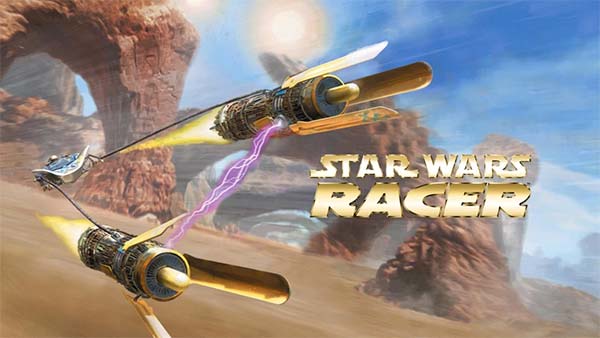 Developer: Aspyr | Publisher: Aspyr Media | Xbox Store: here
Climb on and strap in for some old-school "Star Wars Episode I" podracing action. Play as young Anakin Skywalker or any of the over twenty-one podracers. Fire up your two massive jet engines and rev up to 600 MPH as you race by and over flaming methane lakes, through meteor showers, past Tusken Raiders, and more. May the Force be with you!
Star Wars Episode I Racer will be available May 1st to May 31st.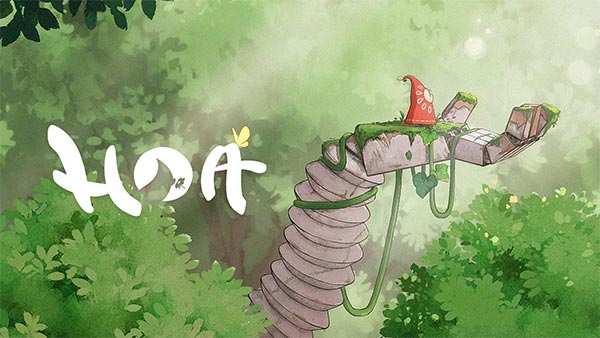 Developer: Skrollcat Studio | Publisher: PM Studios | Xbox Store: here
Travel through the beautiful, mythologically inspired world of Hoa. Play as the titular fairy returning to her homeland to reinvigorate the terrain and its inhabitants. This is a soothing, meditative puzzle-platformer which will utterly charm you with hand-painted art and a beautiful score. Lose yourself in the little wonders.
Hoa (normally $14.99) will be available May 16th to June 15th
Xbox Game Pass Ultimate subscribers get all the benefits of Xbox Live Gold, hundreds of high-quality games you can play on console, PC, and across devices from the Cloud, and access to EA Play at no extra cost.
For more Games with Gold news and all things Xbox, follow @XONEHQ on Twitter, like us on Facebook, subscribe to us on YouTube, install the free Xbox app for android, and stay tuned for more of the new Xbox games for 2022, 2023, screenshots, news & rumors, Xbox achievements, and game trailers.
News Source:
XBOXONE-HQ.COM
"