Thunderful Games has just announced that it has acquired Madrid-based developer, Stage Clear Studios SL in a deal worth up to 2.5 million euros.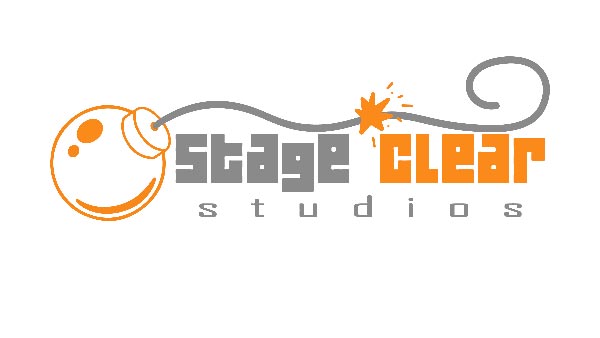 Brjann Sigurgeirsson, CEO of Thunderful Group commented:
"The acquisition of Stage Clear Studios is fully in line with our strategy to grow our Games segment and the Group as a whole. Stage Clear Studios has established itself as a talented and reliable development studio with a reputation for delivering great products on time and on budget."
Agostino Simonetta, Thunderful Group's Chief Strategy and Investment Officer added:
"This deal strengthens our international position, broadens our network towards more development studios and creates synergies within the Group's publishing operations. We welcome our new co-workers in Madrid, who will work closely with their colleagues in the Nordics, UK, and Germany."
By acquiring Stage Clear Studios S.L., Thunderful adds a team of 40 talented game developers - with experience in full-scale development and porting to their family as the group looks to grow and develop their international games business.
Stage Clear Studios S.L. was founded in 2012 and has become a well-established studio that develops games for PC and consoles. Historic collaborations include titles like Jericho, Castlevania: Lords of Shadow, Planet51, FIFA, Dead Space, to name a few.
Daniel Santos Fonseca, Managing Director of Stage Clear Studios S.L also commented:
"In Spain, we say that in life there are certain trains that you have to catch - and the opportunity to be part of the Thurderful Group was an unmissable train! When I met the Thunderful management team and heard about their plans, I knew we had to be a part of it. We are proud and excited to start this new adventure with the Thunderful Group."
News Source:
https://www.xboxone-hq.com/news.html
"