The Xbox Series X/S is the new kid on
the block and getting most of the spotlight, but the Xbox One still has plenty of life left. With 2020 coming to a close, gamers can
expect 2021 to feature a rich new set of games that will be available for the last generation.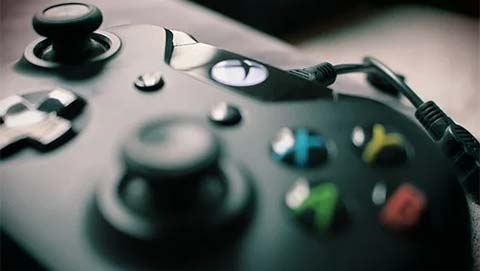 If you're a sports fan and bet on football games, you'll always have the Maddens, NBA 2K, and FIFA. The continued legalization and popularity of sports betting add more wrinkles to these games, so keep an eye on that. But spoilers, we won't be adding any sports franchises to our list. Instead, get ready for a new set of games coming for the Xbox One in 2021.
Top 5 upcoming games available for the Xbox One gen
Narrowing down this list to just five was tough and we had to shuffle the list at least several times. We focused primarily on games that have the biggest potential to be an Xbox classic. Shoutout to Skulls and Bones, Rainbow Six Quarantine, and Dying Light 2 for just missing the cut.
Here are our picks for the top games coming to Xbox One: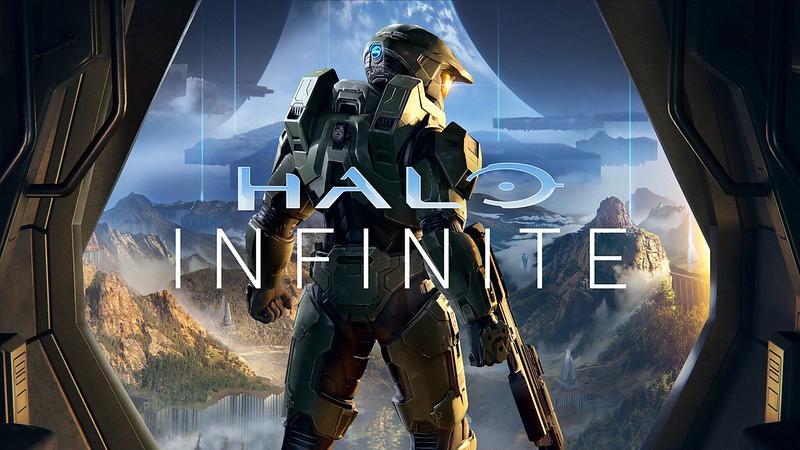 Halo Infinite
Release Date: Q3/Q4 2021
Developer: 343 Industries
Console/s: Xbox One, Xbox Series X/S, PC
Halo is back with a vengeance. Originally slated for this holiday (damn you, coronavirus), Infinite will now be coming to your nearest store around the spring of next year.
This will be the third chapter of the "Reclaimer Saga" and puts Master Chief on "his greatest adventure yet to save humanity." Halo is returning to its roots
with Master Chief once again as the protagonist.
Not much is known about the new gameplay elements, but an 8-minute video showed some of the game's new features including Master Chief's new grappling hook. Someone
was inspired by Batman.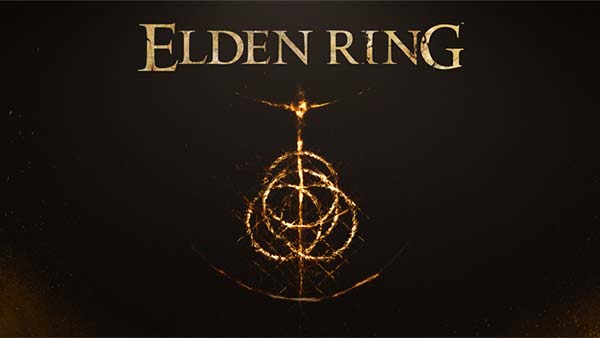 Elden Ring
Release Date: TBA
Developer: FromSoftware
Console/s: Xbox One, PC
Elden Ring
could be the last great RPG that comes to the XB1 generation. But this isn't a shot at what's left for last gen, but more of a testament to how good this game could possibly be.
Co-written by two gods from different worlds: Game of Thrones overlord George R.R. Martin will combine his talents with Souls creator and game director Hidetaka Miyazaki. Even better, the story could become novelized.
As per previous Souls games, players will get to create their own character in an open world with new gameplay mechanics including horseback riding. While there won't be populated towns, Elden Ring will instead feature dungeon-like ruins.
Psychonauts 2
Release Date: 2021
Developer:Double Fine
Console/s: Xbox One, Xbox Series X/S, PC
Like other games on this list, Psychonauts 2 is that long-anticipated sequel to one of the biggest cult favourites of its era. Players will control Raz, a newly graduated Psychonaut who—you guessed it—uses psychic powers to explore the worlds of other characters.
Psychonauts 2 is a third-person platform game and will be very similar to its predecessor. Story-wise, it takes place after Psychonauts in the Rhombus of Ruin, a VR game from 2017.
The game has been in development for almost five years and started as a crowdfunding campaign. Here's hoping this turns out to be more like Bloodstained: Ritual of the Night than Shenmue 3.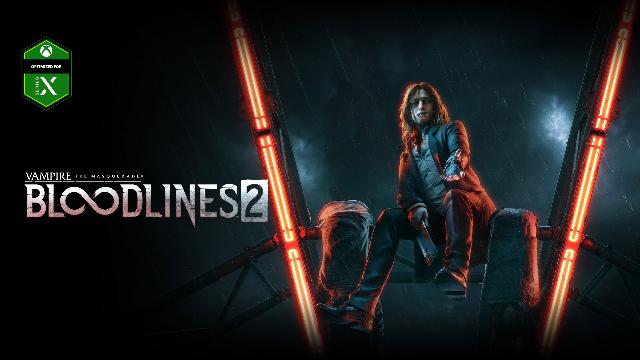 Vampire: The Masquerade - Bloodlines 2
Release Date: 2021
Developer: Hardsuit Labs
Console/s: Xbox One, Xbox Series X/S, PC
Another hotly anticipated action-RPG, Bloodlines 2 is the sequel to the 2004 game by Troika Games. This is a first-person vampire RPG where players take the role of a
human who is turned into thinblood vampire - a vampire but not quite that strong yet.
From there, players can pick one of three thinblood disciplines: Chripteran (you glide and summon bats), Mentalism (telekinesis), and Negulation (mastering the mist).
There haven't been too many great vampire RPGs out there but this could be the big daddy fans have been
waiting for.
Beyond Good & Evil 2
Release Date: TBA
Developer: Ubisoft Montpellier
Console/s: Xbox One, PC
Yes, this game will come out… at some point. Details are still vague about the sequel Beyond Good & Evil fans have dreamed of for almost two decades.
So far details have revealed this will be a prequel to the original game and it will be a third-person action-adventure game in an open world setting. It will incorporate more traditional RPG elements compared to its predecessor.
Players will start "from the very bottom of the social system" and can choose between being male or female. Best of all, there is a multiplayer planned including a co-op mode."