Easy Day Studios confirmed today that community created maps, mods and gear will be coming to the core Skater XL experience this December, making Skater XL one of the first games to integrate true cross-platform modding.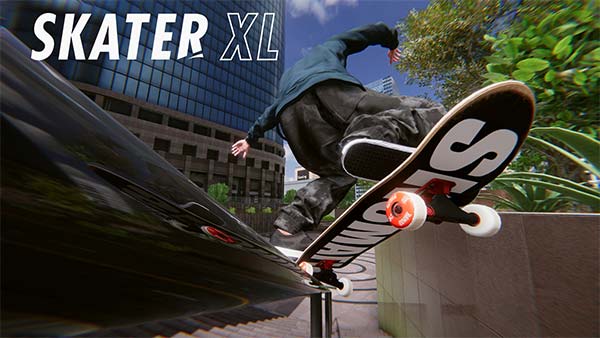 Launched into Early Access for PC last December, the game has already seen players logging thousands of hours. Skater XL has spawned a robust modding community of over 30,000 players on Discord, with players sharing mods for everything from skateboard deck designs, clothing, new maps, and gameplay tweaks.
Check out the new trailer which focuses on the first drop that makes maps and gear, created by modders, easily accessible on Xbox One, PS4 and PC. This community content integration, powered by Mod.io, will begin in December 2020, with a steady stream of player-created maps and gear to follow.
Today's trailer highlights the following community created maps:
Riverfern - Created by Taitjames from Sydney, Australia, this map features a mash-up of real life skate spots found in the land down under.
Quebec Skate Plaza - Created by AlexLaskka from Quebec City, Canada, this map is a highly accurate replica of the well known skate park found in the great white north.
Applewood Park - Created by ROARTEX89 from Kent, England, this map caters to all skating styles with huge stair sets, its own skatepark, hubba ledges, techy manual pads and more.
Skater XL is now available for $39.99 USD on Xbox One, PS4, and PC via Steam, and at brick and mortar retailers for PS4 and Xbox One.

For more information on SKATER XL, browse through our extensive coverage and for everything else, follow @XONEHQ on Twitter, Google+, Facebook and YouTube, download the XBOXONE-HQ app for Android and stay tuned!
Microsoft Store:
here
Price: $39.99, €39.99, AU$69.95
Official Site:
https://skaterxl.mod.io/
News Source:
https://www.xboxone-hq.com/news.html
"