We present you the game highlights from the years 2018 and 2019 for the Xbox One (X), sorted by user rating. Note that DLCs and extensions are not included in this list. Moreover, these are not exclusive titles. If there are several Xbox games with the same rating, we will take into account the latest game.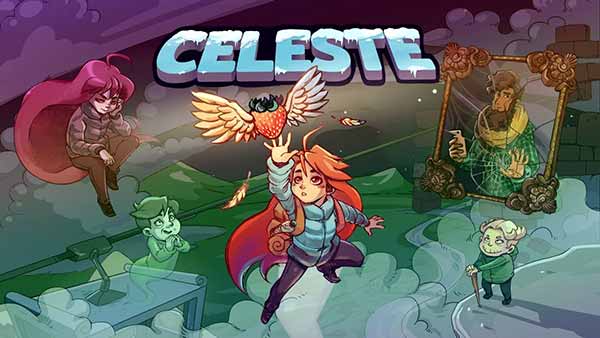 The game is a sophisticated 2D platform in which you run, jump and climb through trap-lit levels. It''s about climbing a high mountain. On the way to the top you will always face new challenges. The exciting gameplay makes you feel much like you'd be in an online casino in New Jersey, and offers you thrilling fun all the way.
This is special: The Dash-Move wants to be mastered to avoid deadly spikes, abysses or enemies. Celeste is extremely varied and pleasant.
We play either as a human, elf, dwarf or lizard and on top of that choose a story of origin for our hero. All of this affects how the game world reacts to him.
What''s special about it, is that it's a classic iso role-playing game with turn-based battles in which we have several comrades at the same time. There is a co-op mode for four players. Impressive is also the physics system.
The complex RPG is also great for newcomers, because there are many tutorials and even a completely new mission for newcomers.
Black Ops 4 is the annual CoD of Activision, but - although it builds on many elements of the series predecessor - makes some things new and different.
That''s the special feature: The biggest innovation is the complete omission of a solo campaign. Although there are story-like missions for the multiplayer characters, these are more for tutorial purposes.
In addition, Black Ops 4 builds on the three pillars of multiplayer, zombie co-op and - brand new - blackout. The latter is a Battle Royale mode in which 88 to 100 (depending on the mode) players alone or in teams compete against each other and must survive as long as possible on the largest CoD map so far.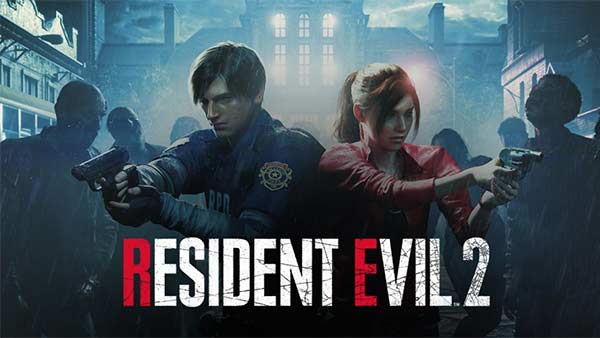 You have to survive with the two protagonists Leon S. Kennedy and Claire Redfield independently in the zombie-infested Racoon City while the machinations of the nasty Umbrella Corporation come to hell.
Resident Evil 2 is a remake of the year 1998. The title has been given a corresponding graphic overhaul, there are also some blatant playful differences. For example, you can see Leon and Claire over their shoulders and you can move and shoot at the same time.
In addition, some scenes were rebuilt to surprise even connoisseurs of the original. All in all, a remake from the picture book."