GitHub co-founder Chris Wanstrath has officially formed Null Games, a developer-forward indie game publisher.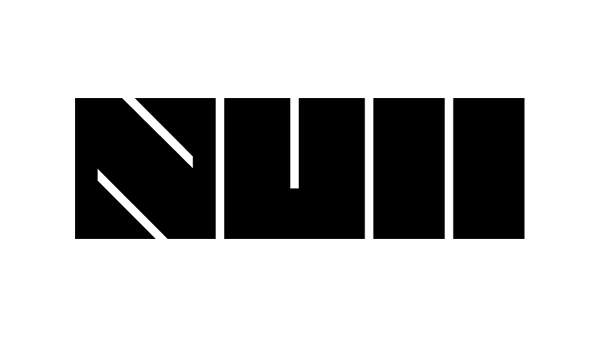 Wanstrath co-founded GitHub in 2007, and served as the company's CEO for a number of years leading up to the acquisition by Microsoft in 2018. With the formation of Null Games, Wanstrath is utilizing his background to create a healthier, more sustainable game development environment.
"Null is part of a new wave of indie game publishers that put developers first.
So many of us grew up exploring amazing digital worlds. But as we got older, we learned that the games industry isn't always fun. The creative people directly responsible for making a great game are often treated the worst. In the world of indie games, the publishers have all the power and they know it. Contracts are often one sided, as is the risk.
We think there's a better way.
When I co-founded GitHub in 2007, the story wasn't so different. App and web
developers were treated as disposable. The tools they used weren't always built for them. But GitHub and companies like Heroku changed that by focusing exclusively on the developer experience. Today, app and web developers have fantastic tools and much better working conditions than they did even a decade ago.
Null is just one publisher. We can't change the industry. But we're part of a growing movement that can. By partnering with developers and giving them great terms, we want to help them make better games in a more sustainable manner. Because at the end of the day, this is really all about the games. We've seen what the developer-unfriendly, crunch culture produces. It's time to see what happens when you treat developers and gamers with respect." - Chris Wanstrath
Null Games' first published title comes from Canadian developer Excellent Rectangle. Tape To Tape tasks players with taking charge of a ragtag group of hockey players in a roguelite journey to the major leagues. Combining modern precision with fast-paced 90s-inspired action, Tape to Tape features a unique battle system in the form of a balanced simcade hockey experience. Hire future superstars, wield and upgrade puck-crushing equipment courtesy of the mighty Blademaster, and set out on the frigid path to victory. Players will be able to get out on the ice and give'r when Tape to Tape launches in 2023.
Keep up-to-date with the latest Esports games news, events and updates, follow @XONEHQ on Twitter, YouTube, Instagram, Facebook, and Pinterest, and download the free XBOX app for Android!
News Source:
XBOXONE-HQ.COM
"