Changing attitudes toward gaming as a whole have led to a growing number of genres changing in popularity – mobile has been a big driver here as the wider audience is much further away from the typical look of younger teen males, and gambling has quickly become amongst the favourites here, particularly throughout the past year as different operators are offering big bonuses to get new players in such as these bonus codes for Dream Vegas – but these games haven't only been limited to the mobile platform as dedicated consoles have been fast movers too. But what are some of the biggest casino games and genres on dedicated consoles? And will the new offerings from Sony and Microsoft be just as successful in this space?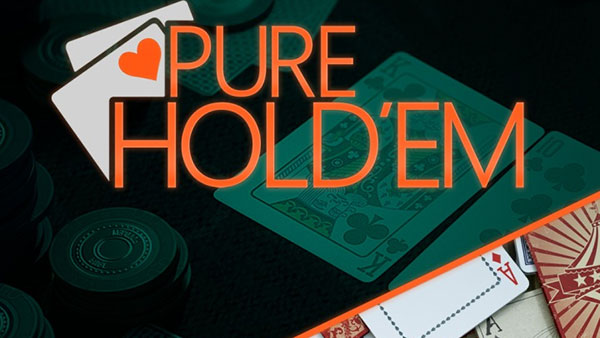 Pure Hold'Em – Perhaps the biggest that had been available for the previous gen consoles and certainly the most modern option too as it can be played in a 3D environment with some VR support too. This multiplayer title brings the social aspect to the game which had been missing from many other options, and for many had been a large part of the reason the game was so successful. With the backwards compatibility for the newer consoles being so prevalent too, players for this title may not have to forgo playing until a new game releases and will continue to be one of the biggest games in the genre until a newer option becomes available.
Prominence Poker – In a similar fashion, this game was able to grow just as popular for many of the same reasons as the previous, but this game was also widely available on PC too through the Steam platform providing cross play opportunities and further opportunities in social options – this is purely a poker game however to add to the list of tabletop card games and as such there isn't much variety in what is being played – but as a pure poker title, it remains one of the most popular titles for poker on the platforms, and will likely remain so until new options become available.
Pure – The developers have launched a string of different games with the likes of Pure Pool and Pure Hold'Em that have continued to be amongst the most – much like Prominence, both titles have little else to do than the one game that is within the title itself – offering great graphics much like the other too and social options for those looking to play multiplayer, it's a great option for tabletop game lovers.
Given the success and popularity of the genre in recent years, it won't be surprising at all to see more attention paid to this space on the next generation consoles, and with tech like VR becoming much more accessible, that may be the next step forward – and these titles will likely come thick and fast too as investment and opportunities in gaming continue to become more
readily available and capture the growing number of players
that are turning to dedicated consoles
with the new big releases."