| | | |
| --- | --- | --- |
| | Xbox Slimbox Case Mod | |
Xbox Slimbox Case Mod
Published by

Tonygnome on 2008-07-30
Category: Case Mods | Page Views: 27,135


Introduction
This is my first tutorial to bare with me. The tutorial will be "Making a Xbox slimbox". This tutorial is to give you the idea of building a slimbox, me and everyone else at xbox-hq are not responsible if you mess up your xbox so please don't contact us if you break anything while performing any of our tutorials.

Tools Needed
Hacksaw

Dremel

Thread tapping equipment

File

Sandpaper

Ruler

Hot glue gun

Drill
Let's Get Started
1. Before you do anything the first step will be to flash your bios with the "xecuter2 5035" bios so the xbox doesn't look for a dvd drive.

2. Cut everything with a hacksaw, file it then sand it.

3. Now cut the top off the front pannel.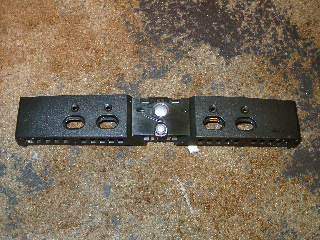 4. Next step is to trim the side with a of the lid down about 17mm.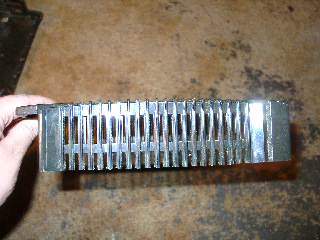 5. Then follow by trimming the back down 17mm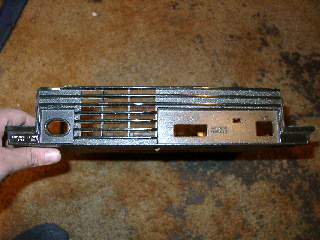 6. After you will need to fabricate your own hdd holder, so you can put the hdd out of the way here.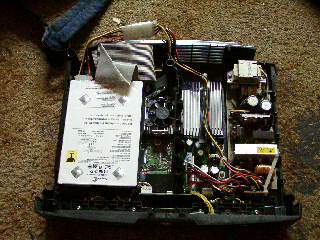 7. Next step is to drill holes in the side of the drd drive holder for the hdd, then hotglue a piece of plastic over the dvd drive holder drill holes and screwed the hdd in, you will also need to trim the legs on the new hdd holder 17mm shorter to fit in the lowered case.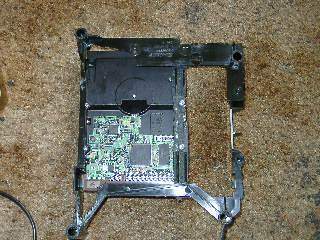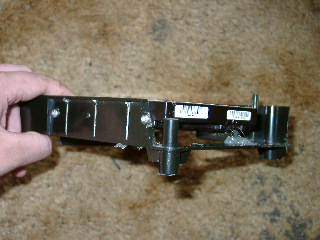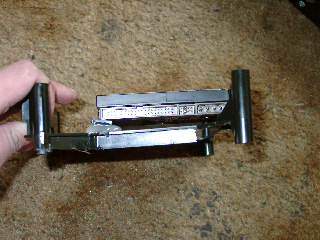 8. last of all you will need something to hold the new creation together, you need to cut the old screws just after the thread and tapp the screw with a m5 thread, tap the lid with m4 thread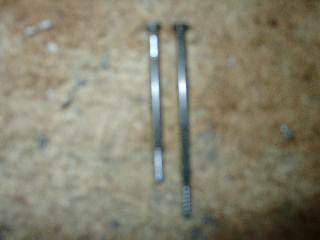 Tutorials By Tonygnome / Xbox-HQ / 360-HQ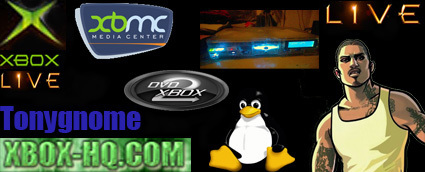 Related URL: http://forums.xbox-hq.com
| | | |
| --- | --- | --- |
| | Browse Tutorials | |



| | | |
| --- | --- | --- |
| | Latest News | |

| | | |
| --- | --- | --- |
| | Xbox Tutorials Database | |

| | | |
| --- | --- | --- |
| | Xbox Tutorials Database | |

| | | |
| --- | --- | --- |
| | Popular Xbox Games | |