| | | |
| --- | --- | --- |
| | What Xbox DVD-ROM Drive do I have? | |
What Xbox DVD-ROM Drive do I have?
Published by

forahobby on 2005-02-01
Category: Beginners | Page Views: 28,780

Xbox CD/DVD Compatibility Database is now available for those users having trouble finding the right media to use in their xbox console.

CD/DVD Database:
Xbox-Hq CD/DVD Database - Submit Your Media

Most members most probably already know this but there are 3 x different brands of xbox DVDROM Drives.. Only one drive can read CDR'S really well which is the SAMSUNG DRIVE. All others mostly read CDRW and DVD+r/+rw/-R/-RW media.. Now you hear of all these guys finding cdr's which work in the others but thats why we started the new database.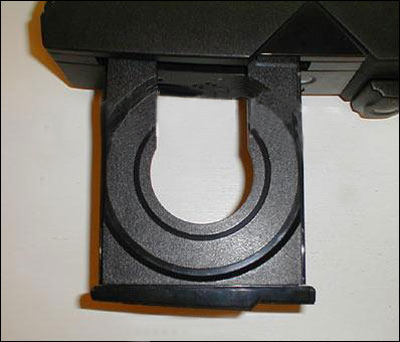 ' PHILIPS DVD-ROM DRIVE '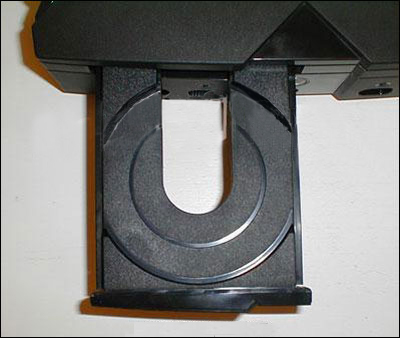 ' THOMSON DVD-ROM DRIVE '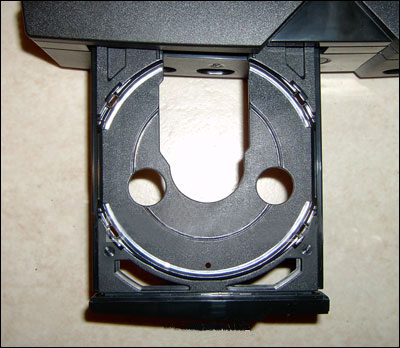 ' SAMSUNG DVD-ROM DRIVE '
| | | |
| --- | --- | --- |
| | Browse Tutorials | |

| | | |
| --- | --- | --- |
| | Members Online (5) / Guests Online (757) | |



| | | |
| --- | --- | --- |
| | Latest News | |

| | | |
| --- | --- | --- |
| | Xbox Tutorials Database | |

| | | |
| --- | --- | --- |
| | Xbox Tutorials Database | |

| | | |
| --- | --- | --- |
| | Popular Xbox Games | |
Tao Feng: Fist of the Lotus
Page Views: 336444

Tao Feng: Fist of the Lotus is the perfect blend of fighting realism and stunning special effects. Tao Feng: Fist of the Lotus delivers a classic battle between good and evil as two ancient Chinese cl..

More Xbox Games