Free Play Days: Star Wars Battlefront 2, Rainbow Six Siege & Outward (Aug 27-30)
Date: Thursday, August 27 @ 21:06:57 UTC
Topic: Xbox Live


Free Play Days on Star Wars Battlefront 2, Tom Clancy's Rainbow Six Siege and Outward go live today until Sunday August 30 at 11:59pm PDT for Xbox Live Gold and Xbox Game Pass Ultimate subscribers.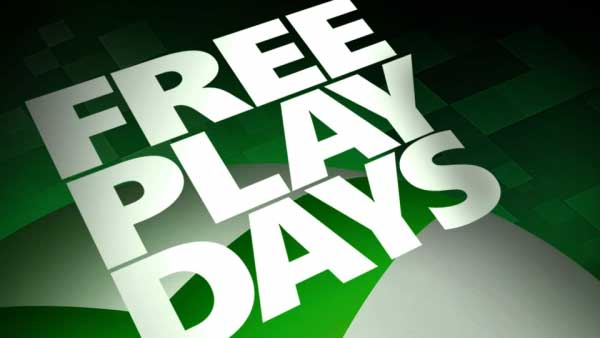 Xbox Live Gold and Xbox Game Pass Ultimate members can download and play all three games from Thursday, August 27 at 12:01 a.m. PST until Sunday, August 30 at 11:59 p.m. PST. To download on console, click on the Gold member area on the home dashboard on your Xbox One. You can find and install the games here.
Become the hero and play as a fearless trooper, pilot a legendary starfighter, fight as your favorite iconic STAR WARS character, or forge a new path as an elite special forces soldier through an emotionally gripping new STAR WARS story. You can become the master of your own STAR WARS hero's journey.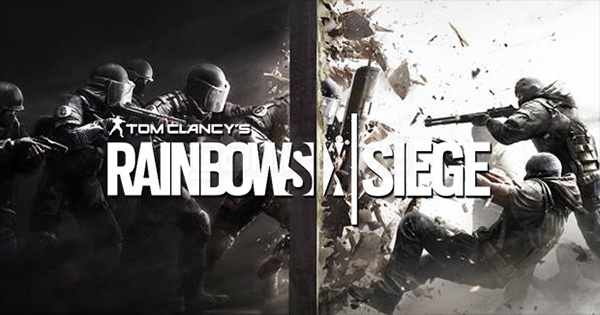 Inspired by the reality of counter terrorist operatives across the world, Rainbow Six Siege invites players to master the art of destruction. Intense close quarters confrontations, high lethality, tactics, team play, and explosive action are at the center of the experience. The multiplayer gameplay of Rainbow Six Siege sets a new bar for intense firefights and expert strategy in the rich legacy of past Rainbow Six games.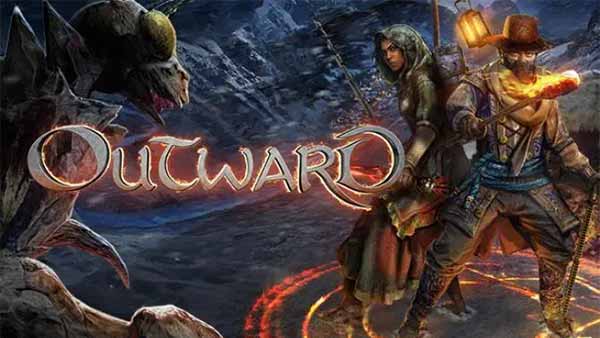 Outward offers an immersive RPG experience coupled with realistic gameplay, as well as deeply-rewarding challenges for the most avid gamers. As an ordinary adventurer, you'll not only have to hide or defend yourself against threatening creatures, but also brave the hazardous environmental conditions, protect yourself against infectious diseases, and stay hydrated. Embark on risky expeditions across untamed lands to reach new cities, undertake important missions, and discover hidden dungeons crawling with formidable enemies.

Learn more about Free Play Days here, download the free Xbox app for android and stay tuned to @XONEHQ on Twitter, YouTube and Facebook, to keep up with future Free Play Days and all the latest news for Xbox.

News Source: https://www.xboxone-hq.com/news.html