NBA 2K21 Next Gen digital pre-order and pre-download is available now
Date: Thursday, August 27 @ 02:40:36 UTC
Topic: Xbox Gaming


NBA 2K21 Next Generation (@NBA2K) is now available for digital pre-order and pre-download for Xbox.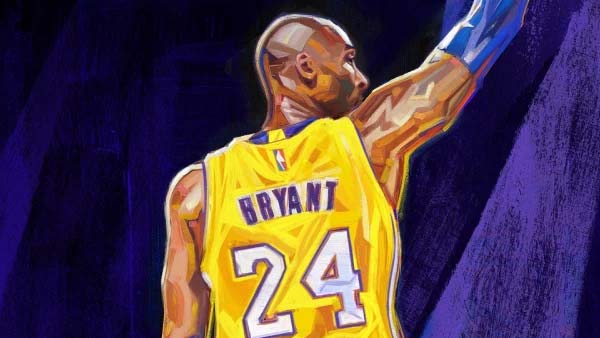 NBA 2K21 is the latest release in the world-renowned, best-selling NBA 2K series. 2K21 leads the charge with next-gen innovations, while continuing to deliver an industry-leading sports video game experience on the current generation of gaming platforms. With extensive improvements upon its best-in-class graphics and gameplay, competitive and community online features, and deep, varied game modes, NBA 2K21 offers one-of-a-kind immersion into all facets of NBA basketball and culture - where Everything is Game.

Order the NBA 2K21 Mamba Forever Edition for Xbox Series X and you will also receive NBA 2K21 for Xbox One.

There are 2 digital editions of NBA 2k21 to pre-order:

NBA 2K21 will be available for Xbox One, PlayStation 4, Nintendo Switch, Microsoft Windows and Google Stadia on September 4, 2020. The game will also be available for the next generation Xbox Series X and PlayStation 5.

For more information on NBA 2K21, browse through all of our Xbox coverage via the Xbox One Games hub, and don't forget to follow us on Twitter, YouTube, Google+ and Facebook for the latest Xbox news & rumors, previews, upcoming Xbox One games and release dates, Xbox screenshots & wallpapers, Xbox One Video Game Trailers, ID@Xbox games, Xbox Achievements and Games with Gold updates.