Psychological horror game "The Medium" is coming soon on XBOX
Date: Tuesday, August 04 @ 16:53:19 UTC
Topic:


'The Medium', an upcoming psychological horror video game featuring patented dual-reality gameplay, is now available for digital pre-order and pre-download for Xbox Series X and PC via the Microsoft Store.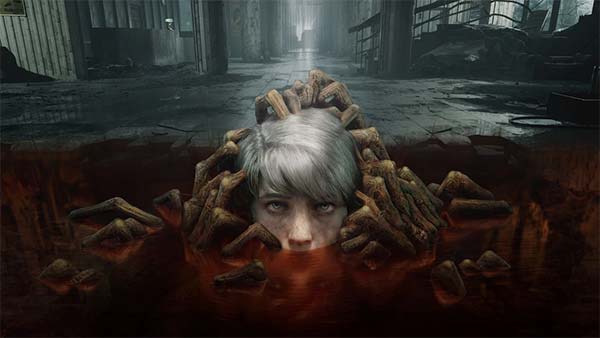 The Medium is a next-gen psychological horror game, featuring a 'dual' soundtrack by Akira Yamaoka and Arkadiusz Reikowski. Become a medium living in two worlds: the real and the spirit one. Haunted by a vision of a child's murder, you travel to an abandoned hotel resort, which years ago became the stage of an unthinkable tragedy. There you begin your search for difficult answers.
Discover a dark mystery only a medium can solve. Travel to an abandoned communist resort and use your unique psychic abilities to uncover its deeply disturbing secrets, solve dual-reality puzzles, survive encounters with sinister spirits, and explore two realities at the same time.
Let's take a look at the latest trailer!
The Medium does not yet have a firm release date. If pre-ordered, you will be notified when the release date is set and opportunity provided to manage your order.

The Medium is Coming Holiday 2020 For Xbox Series X & PC.
Microsoft Store: here
Price: $49.99, €49.99
News Source: https://www.xboxone-hq.com/news.html