The gambling culture in South Africa
Date: Tuesday, August 04 @ 16:29:37 UTC
Topic: Xbox Gaming


Have you ever wondered what the gambling culture is like in South Africa? Like most countries it has a complex history with gambling. Governments throughout the centuries had to balance what they thought was an immoral game with the amount of income they could make from taxing it. In every country you have gambling enthusiasts and those who just can't stand it. Letís have a look at how South Africa tows the line between the different arguments for and against betting.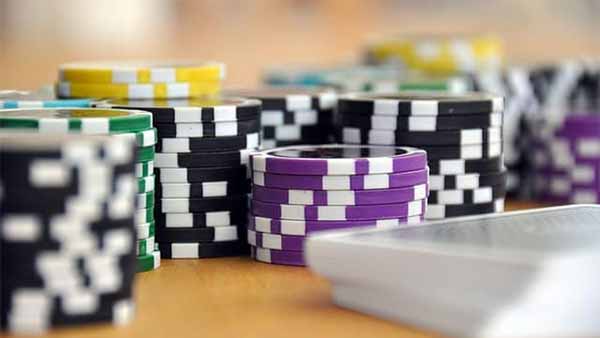 Reformers vs traditionalists

There are two camps of thinking in South Africa when it comes to gambling - reformers and traditionalists. There are many people who think that the country should maintain heavy restrictions on the game. They donít think it's appropriate to have the same freedoms many other countries have around the past time. Others are keen to open up the gambling markets to gain access to its benefits. Taxes could be put to all kinds of good use. South Africa is much more restricted when it comes to online gambling, well at the moment anyway, so they donít have the same freedom of choice.

Banned by settlers

Where does South Africaís relationship with gambling begin? As is the case for many previous colonies, it can be traced back to when settlers arrived. The Dutch settlers restricted the game back in 1673. As time went on this was written into law. There was never really a time when gambling was booming like we see in the US. It was always very restricted but this never stops illegal gambling taking place. At least it meant winners didnít have to pay taxes.



Discovery of diamonds and gold

The biggest changes to the South African economy was the discovery of diamonds and gold. They were found in 1867 and 1886 respectively. This gold rush meant South Africa was the place to get rich and it really boosted the economy if not individuals. The development made history with 50% of the worldís gold supply coming from the South African province of Transvaal. This period of time saw a return to gambling. It's easy to see how more money in peopleís pockets meant they felt happier about risking their profits on a game or two. Gambling became a popular pastime for South African residents.

Appeals and amendments

Following 1996, there have been other debates about gambling in the country. The main topic of discussion is online casinos. There has been lots of back and forth in the courts about whether online gambling should be legal or not. At the moment, online gambling is possible in South Africa but not very widespread. If you would like to give South African online gambling a shot, you can check out this review of ZAR Casino.

1965 gambling act

This rise in the popularity of gambling didnít last too long. 1965 saw the introduction of a new gambling act that banned all types of gambling apart from horse racing. It is interesting to see that they kept horse racing legal. It is similarly popular in Britain. Horse racing is seen as the traditional gambling game of the country. This ban didnít stop gambling altogether. There were lots of illegal games going on. Casinos were set up and street gangs managed betting. With all these games going on, the government was probably missing out on a lot of tax opportunities.

1996 gambling act

The rules were turned on its head once again in 1996 with a whole new gambling act. This loosened restrictions around gambling but there were still lines you couldnít cross. Real money gambling was legalised and of course horse race betting was still allowed. A few licenced casinos were set up and the national lottery was introduced. It could be that the government decided to cash in on the income they could make with taxes or maybe they thought that legalising some forms of gambling meant they could keep an eye on the industry. Whatever the reason, South Africans had more opportunities to gamble legally.

Gambling today

As South Africa stands today, not much has changed since the 1996 act. There are a few select legal casinos and horse racing and the national lottery are still popular. In fact, it has been estimated that 80% of the population take part in the lottery. Despite the debates in court, you can try your luck at the casinos in South Africa if you want to.