New XBOX-HQ t-shirts, hoodies, mugs and more available now
Date: Tuesday, January 15 @ 06:19:53 UTC
Topic: Xbox Hacking


XBOX-HQ branded t-shirts, hoodies, sweaters and socks are now available. Represent in style!
Whether you're looking for t-shirts, hoodies, sweaters or socks, the new store is now jam packed with XBOX-HQ branded gear. Available in a range of colors, sizes and styles, with competitive pricing and worldwide shipping, there's something for everyone.
Let's take a quick look at some of the new XBOX-HQ merchandise and apparel available right now.
Available in a whole range of colors and styles, the brand new XBOX-HQ branded premium T-shirt is a recreation of the original XBOX-HQ shirt originally launches in 2005. With it's minimalist design, the new t-shirt will suit Modders of all ages.
XBOX-HQ Premium Pullover Hoodies
Available in a whole bunch of colors and sizes, the brand new Xbox-HQ premium hoodie is perfect for those casual cold days.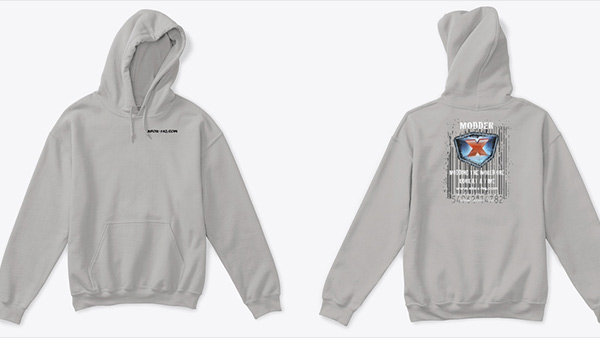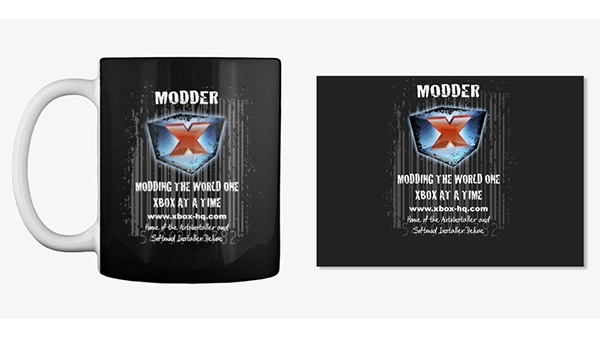 Represent XBOX-HQ with t-shirts, stickers, mugs, iPhone and Samsung protective covers, socks, hoodies and jumpers, in a range of colors, sizes and styles, via TeeSpring today. Go on treat yourself!

XBOXONE-HQ branded t-shirts, hoodies and additional apparel are also available to order.

Order: https://teespring.com/stores/xbox-hq-com