'ACE COMBAT 7: SKIES UNKNOWN', the newest entry in the long-running Ace Combat series, is Out Now on Xbox One and PlayStation 4 - Windows PC launches February 1.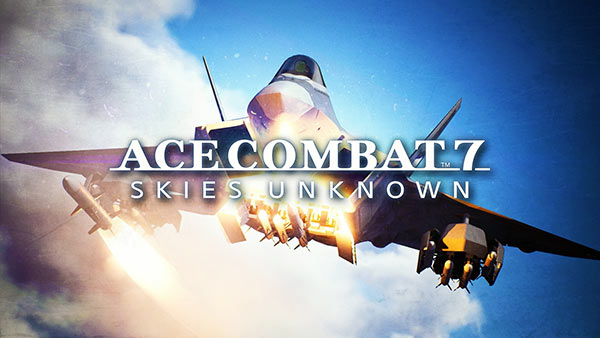 ACE COMBAT 7: SKIES UNKNOWN delivers the fiercest air combat experience ever created through photorealistic visuals, intense dog-fighting action, a multitude of authentic and futuristic aircraft to fly, an immersive storyline, and even virtual reality, but don't expect Ultra HD 4K on consoles.
ACE COMBAT 7's native resolution is 1080p/60fps on Xbox One X and PS4 Pro, 720p/30fps on Xbox One/Xbox One S and 972p/30fps on PS4. The PC Version supports Native 4K at 60fps+.
Leveraging the power of the newest generation gaming consoles (yeh right), ACE COMBAT 7 will blow players away with the evolution of its graphics engine. Beautifully rendered cloud-filled skies and highly detailed cityscapes enhance the sense of unparalleled speed and set the stage for the most engaging aerial battles in the franchise's storied 20 year history.

Don't get me wrong, ACE COMBAT 7 is still amazing, I'm just extremely disappointed with the lack of Xbox One X and PS4 enhancements. 4K@30/1080p@60 should always be an option on X and Pro. Come on Namco Bandai, hook us up with some 4K goodness.
Let's take a look at ACE COMBAT 7 on the Xbox One X with over 40 minutes of in-game footage.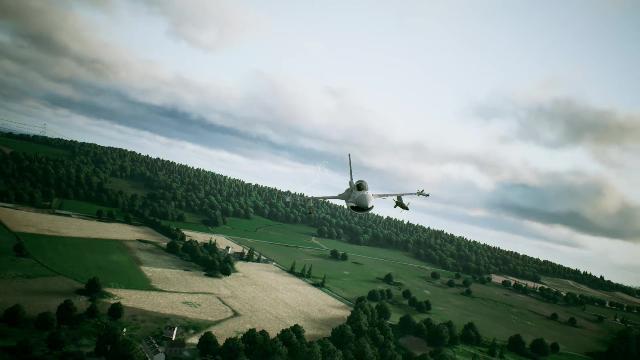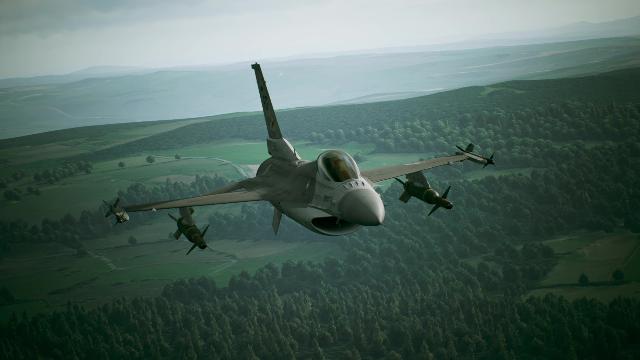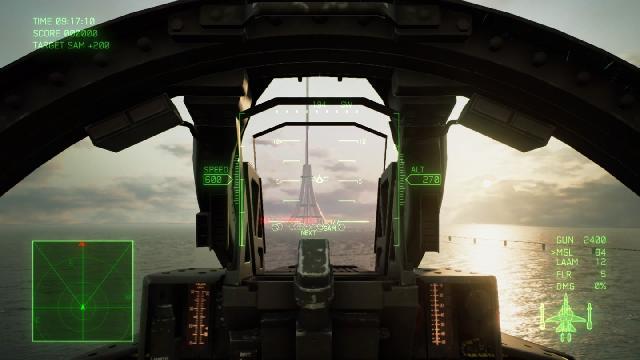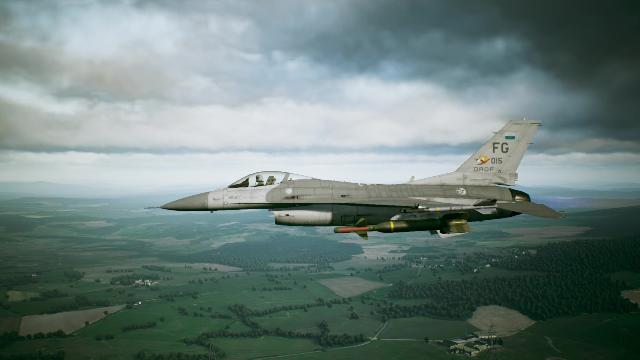 See all ACE COMBAT 7 Screenshots
ACE COMBAT 7: SKIES UNKNOWN is Out Now on Xbox One, PlayStation 4, followed by Windows PC on February 1.
For more information on the game, browse through all of our Ace Combat coverage, follow @XONEHQ on Twitter, Google+, YouTube and Facebook, and until next time, game on!