Battlefield 4 China Rising, the game's second downloadable expansion is now available to download for all Battlefield Premium members on Xbox 360, Xbox One, PlayStation 3, PlayStation 4 and PC.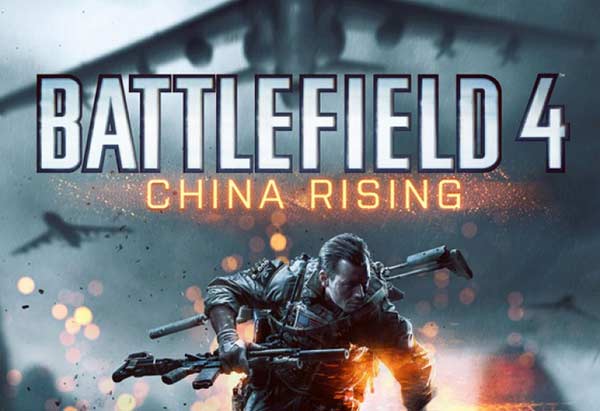 Battlefield 4 China Rising includes four new multiplayer maps (Silk Road, Altai Range, Guilin Peaks, and Dragon Pass), as well as five new weapons, two land and air vehicles, two additional gadgets and 10 new assignments featuring their own unlocks.
In China Rising dirt bikes makes a triumphant return, and the new Bomber lets you bring massive destruction from above.
Battlefield 4: Second Assault
, the second expansion that launched exclusively on November 22 for Xbox One Premium members, is
available now to download for all Xbox One players. Still no word on an official release date for Second Assault on other platforms beyond the "coming soon" placeholder.
Until we get our own Xbox 360 China Rising DLC gameplay videos uploaded, make sure you check out our exclusive Xbox One China Rising gameplay and don't forget to subscribe to XONEHQ via YouTube, Twitter, Google+ and Facebook for more of the latest Battlefield news.
BF4 ALTAI RANGE (China Rising DLC)
BF4 DRAGON PASS (China Rising DLC)
BF4 GUILIN PEAKS (China Rising DLC)
Battlefield 4 Premium members get access to the China Rising expansion pack two weeks early, while non-premium players will need to wait until December 17.
For more information on Battlefield 4, please check out all of 360-HQ's Xbox 360 coverage via our Xbox 360 Games database, or for Xbox One, please head on over to our new Xbox One website XBOXONE-HQ.
XONE-HQ on YouTube
:
www.youtube.com/XONEHQ
Video Games
:
Battlefield 4 for Xbox One
|
Battlefield 4 for Xbox 360
"